+39 0835 55 30 01
MON - FRI - 09:00 - 18:00
Ferrandina loc. Macchia (MT) - Italy

Piombino (LI)
LNG plant – Electrical and Instrumentation works

Rotterdam (Netherlands)
Neste Rotterdam site development – E&I works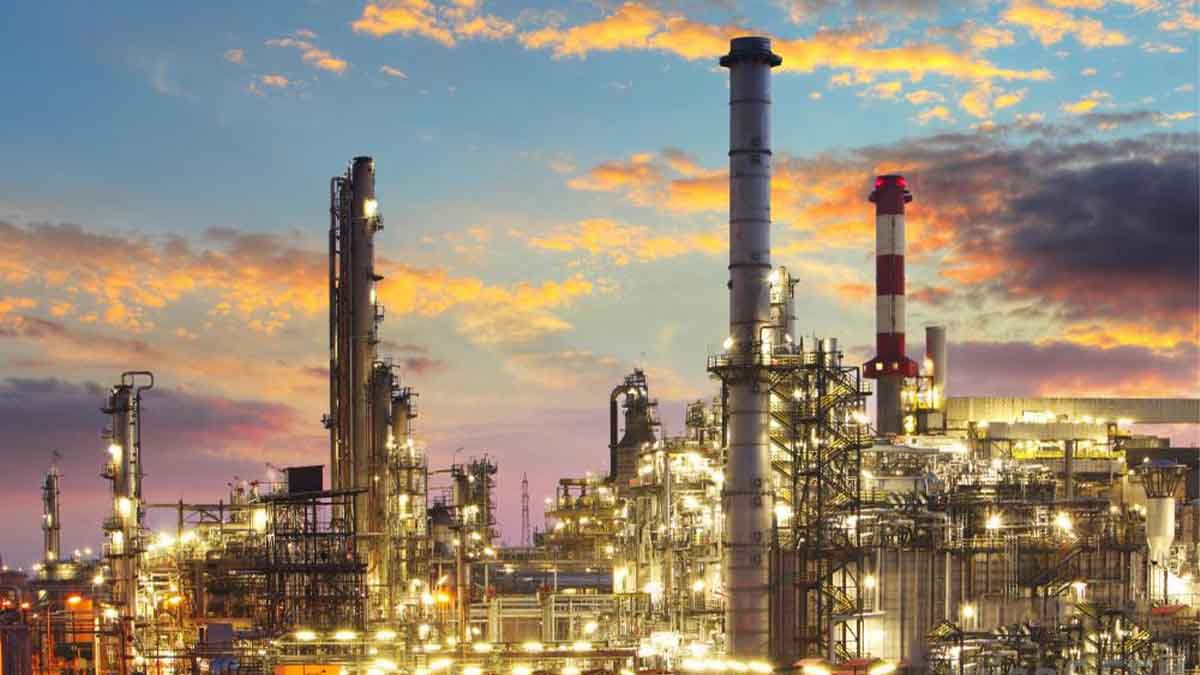 Corinth (Greece)
Electrical and Instrumentation works on new naphtha complex Motor Oil (Hellas) – Corinth Refineries S.A.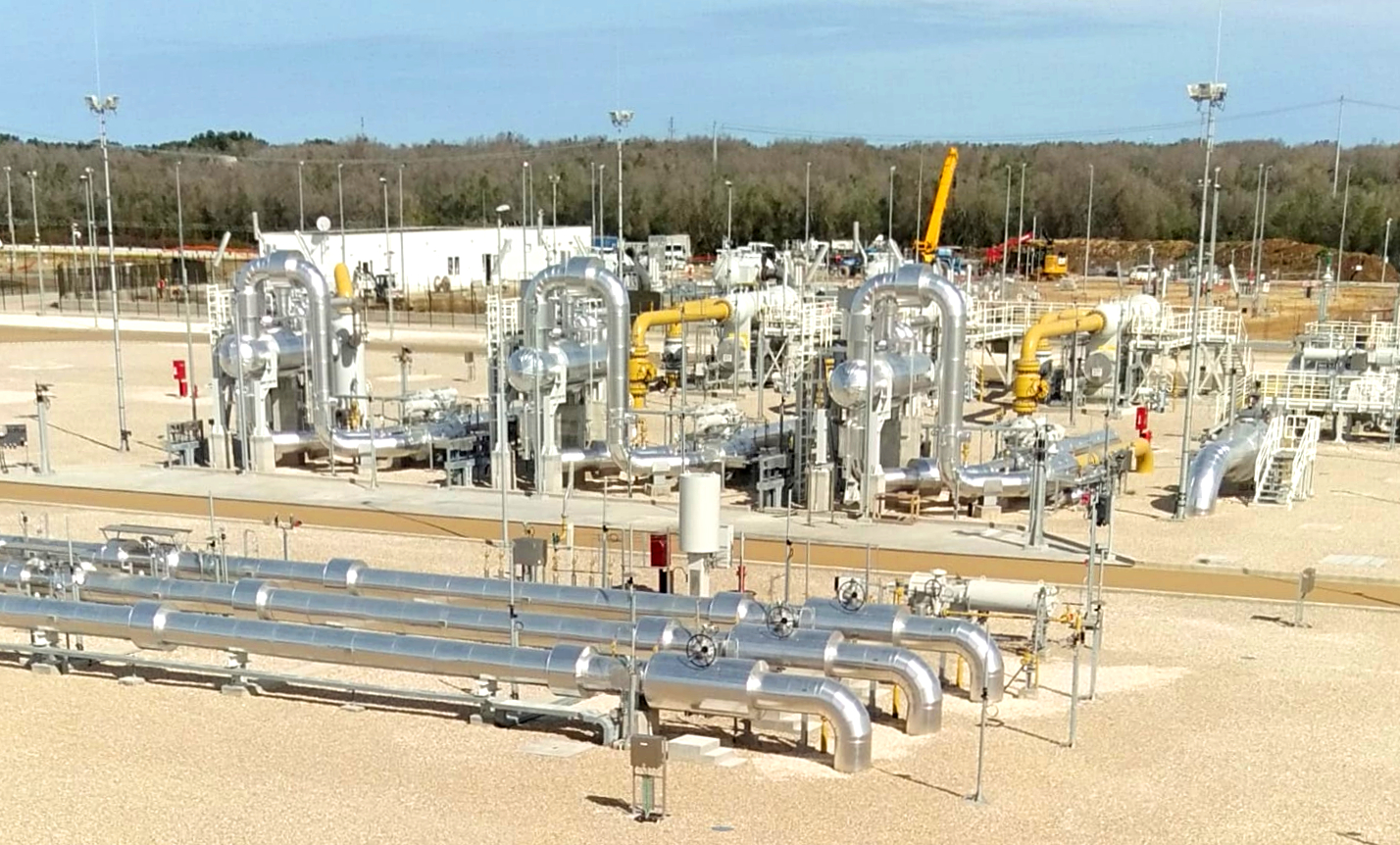 Melendugno (Lecce)
Electrical, instrumentation, telecommunication and building systems installation – TAP Trans Adriatic Pipeline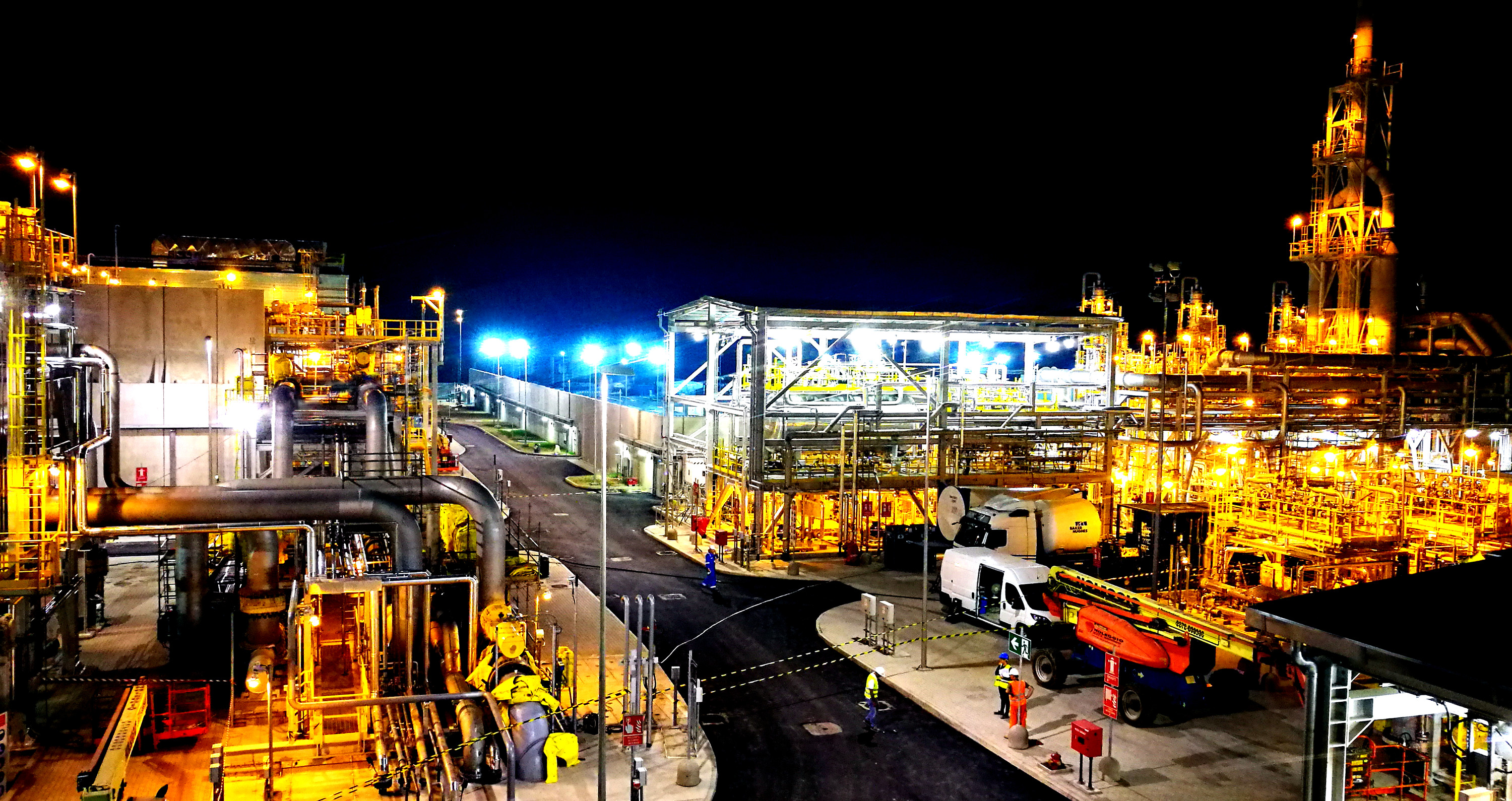 Cornegliano Laudense (Lodi)
Electrical, automation and telecommunication system works on a natural gas storage plant SUPPLIERS
Do you want to collaborate with us? Tell us more about your business! CUSTOMERS
Are you interested in our services? Contact us! CAREERS
We always look for enterprising and skilled people. Submit now!
© 2023 Impes Service Spa - All rights reserved. Made by
Elabora Next
-
Privacy & Cookies