+39 0835 55 30 01
MON - FRI - 09:00 - 18:00
Ferrandina loc. Macchia (MT) - Italy
The Company
Your experts on electrical and automation systems



Impes Service encases over fourty years of know-how, professionalism and high skilled workers to provide the best solutions for every phase of a project: from design to start-up.
Our mission is to support our clients in their most challenging projects overcoming quality and safety benchmarks. SUPPLIERS
Do you want to collaborate with us? Tell us more about your business! CUSTOMERS
Are you interested in our services? Contact us! CAREERS
We always look for enterprising and skilled people. Submit now!
Slide the gallery to discover some of our works.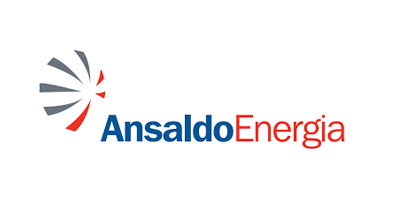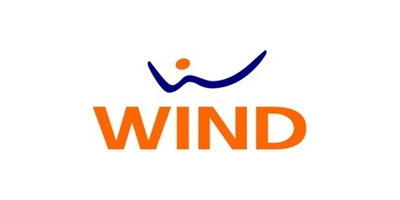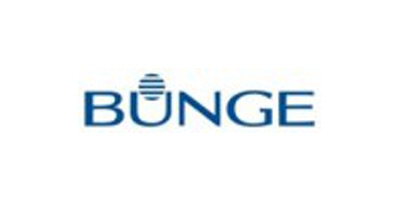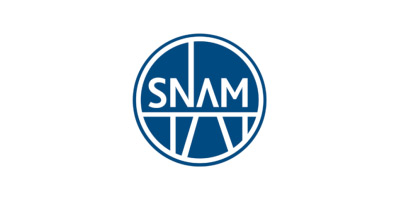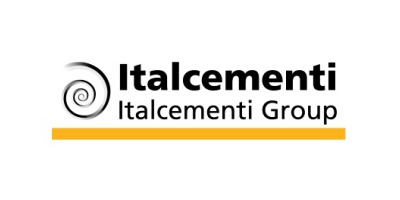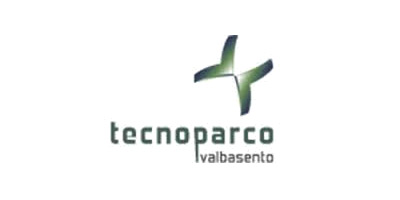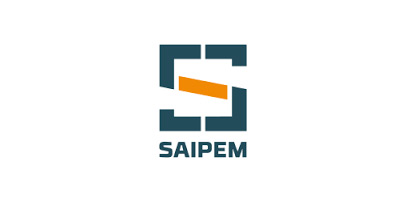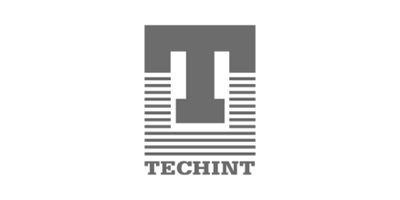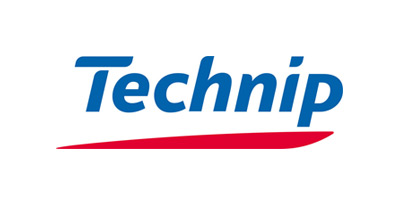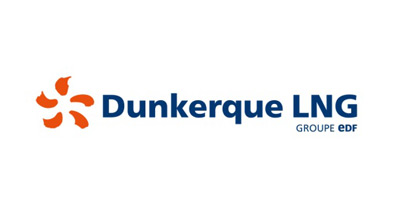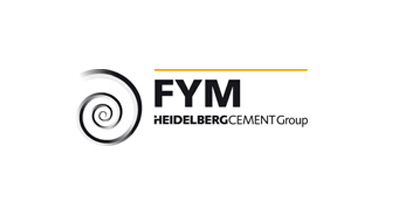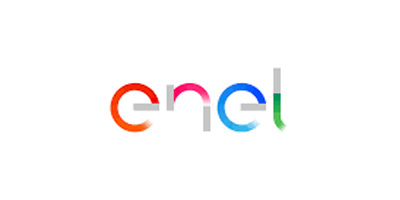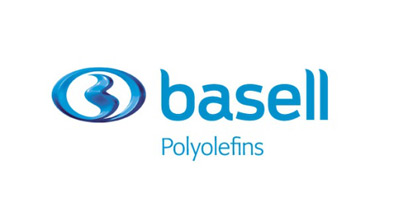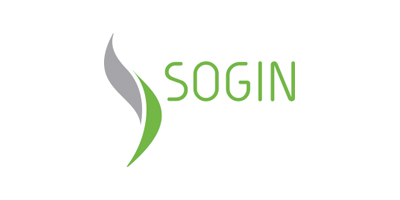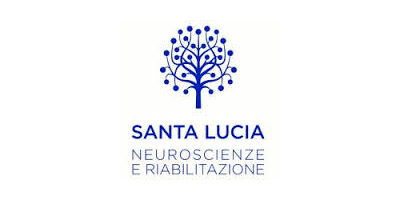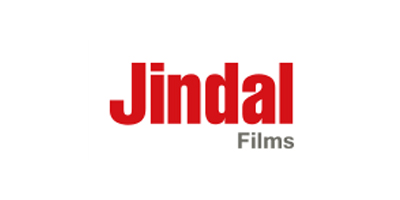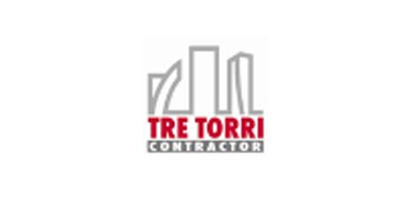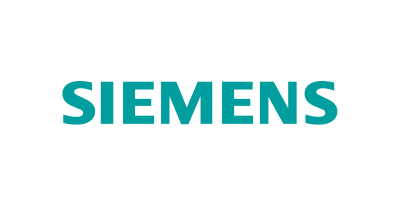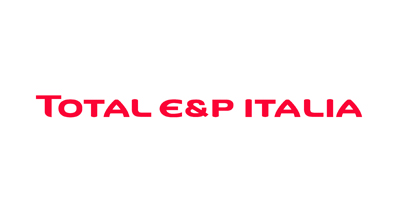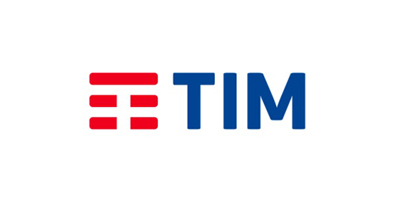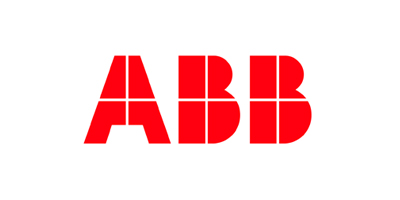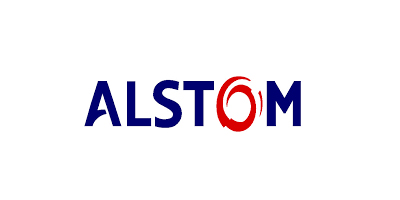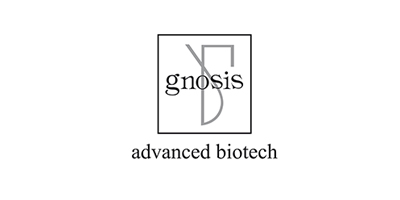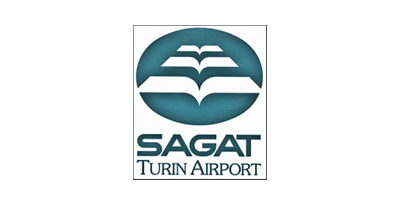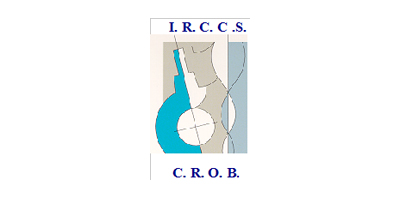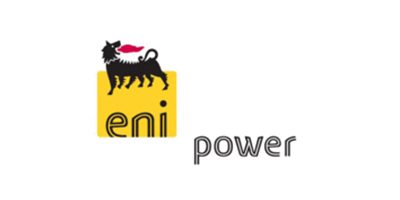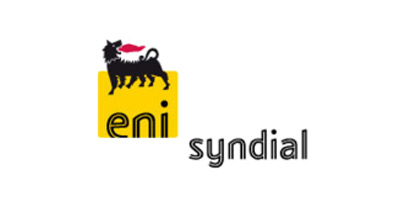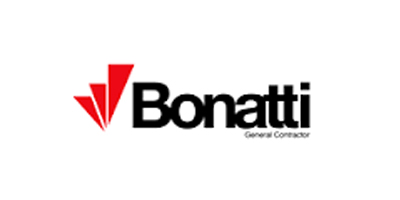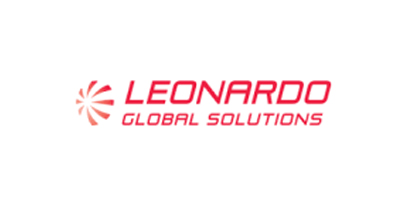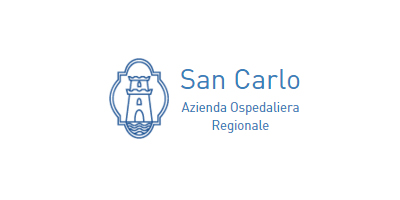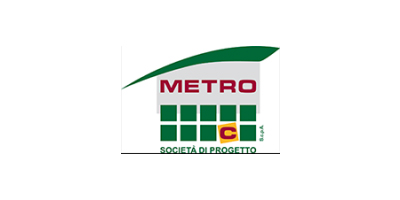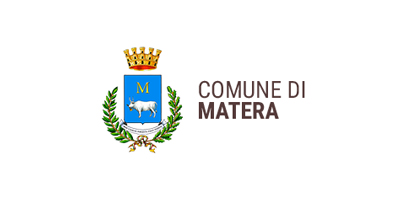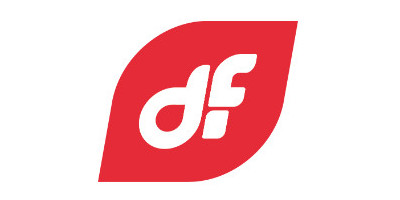 © 2023 Impes Service Spa - All rights reserved. Made by
Elabora Next
-
Privacy & Cookies