+39 0835 55 30 01
MON - FRI - 09:00 - 18:00
Ferrandina loc. Macchia (MT) - Italy
Power production and distribution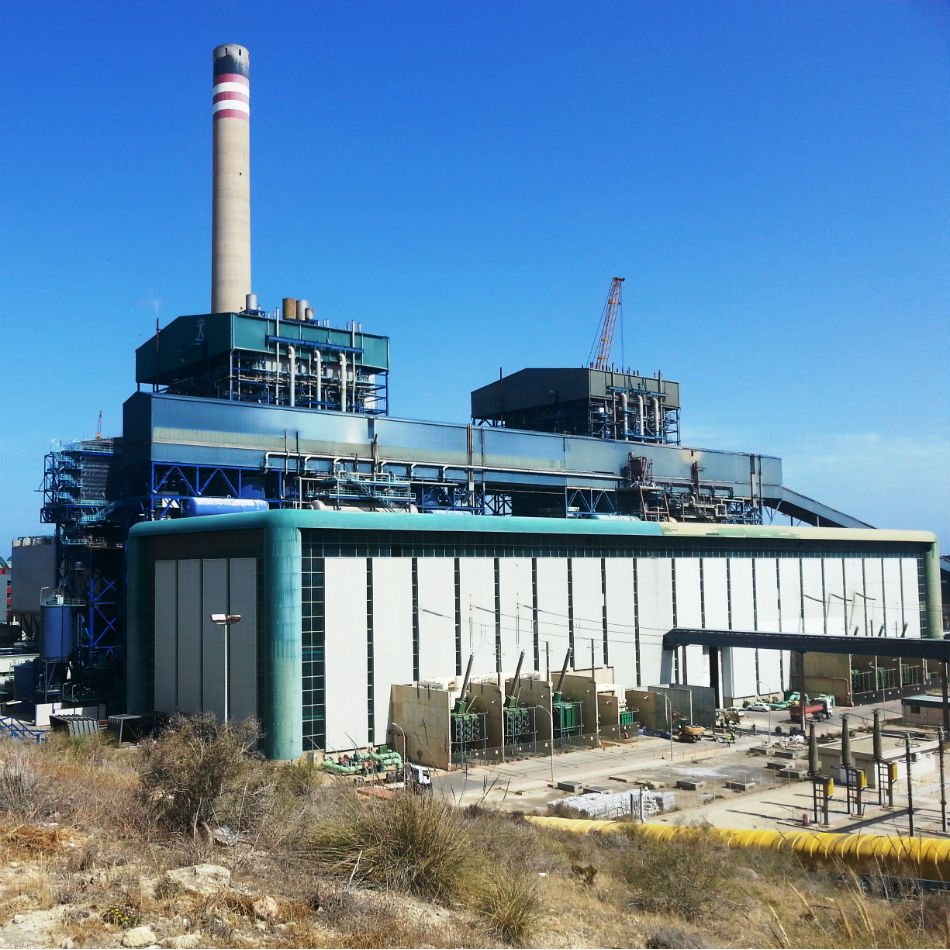 Power production and distribution
Impes Service SpA features a great experience in planning and building electrical and automation systems in powerplants. Since early days, the company carries on a customer-oriented approach in order to satisfy every customer need. Whether from fossil, or nuclear, or renewable sources, energy produced in, or transported on, Impes Services works, can rely on safety, quality and efficiency. SUPPLIERS
Do you want to collaborate with us? Tell us more about your business! CUSTOMERS
Are you interested in our services? Contact us! CAREERS
We always look for enterprising and skilled people. Submit now!
© 2023 Impes Service Spa - All rights reserved. Made by
Elabora Next
-
Privacy & Cookies