+39 0835 55 30 01
MON - FRI - 09:00 - 18:00
Ferrandina loc. Macchia (MT) - Italy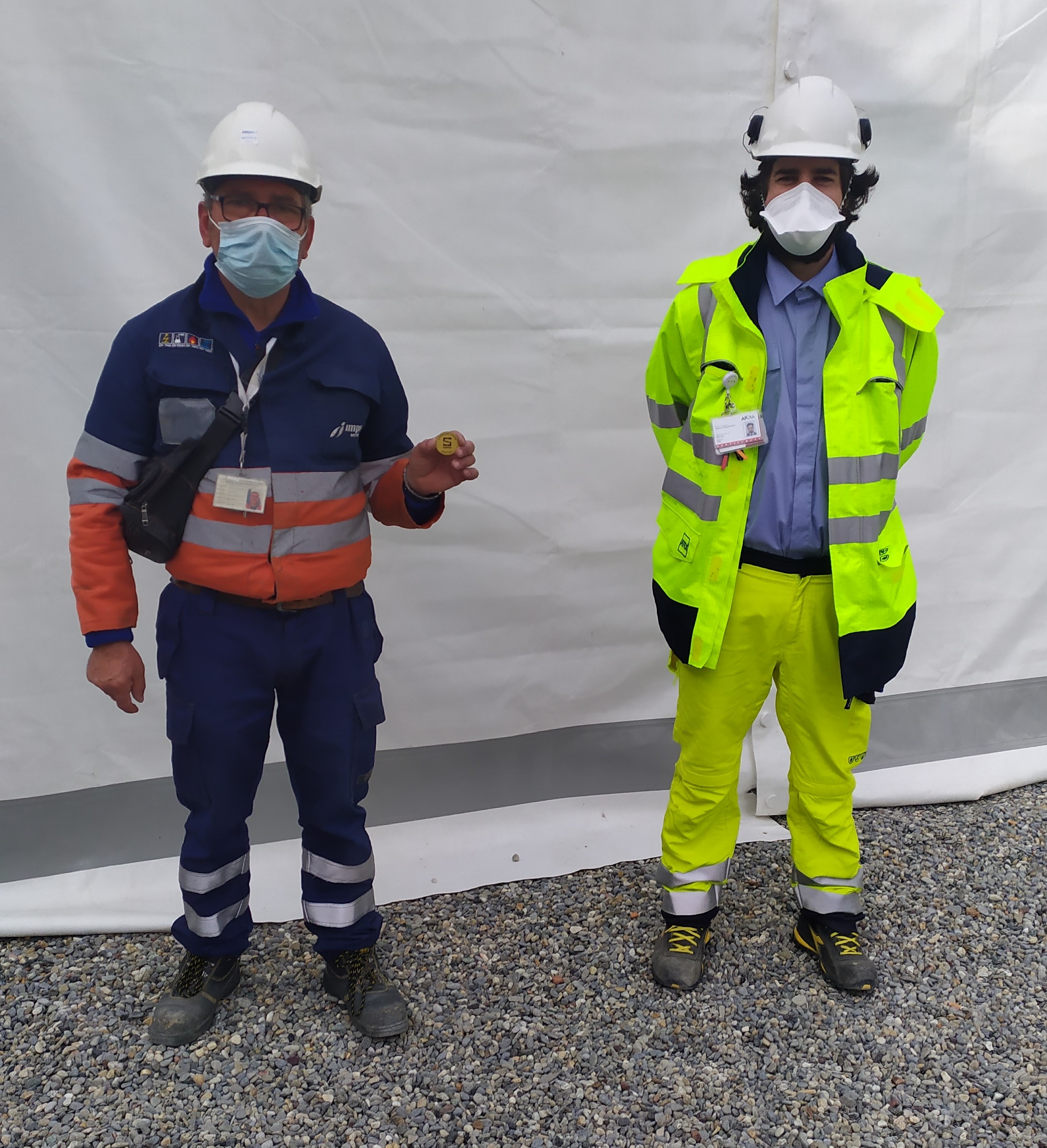 Safety Coin per un membro della squadra Impes Service
A seguito di un Safety Tour con i rappresentanti di Saipem e IGS, Alessandro Marzullo è stato premiato con un safety coin per aver contribuito attivamente a far rispettare le regole di sicurezza del cantiere.
Il premio è stato conferito da Antonio Celentano, HSE di AKKA, che ha notato ed apprezzato l'impegno di Alessandro nel rendere il cantiere un posto più sicuro.
Complimenti ancora ad Alessandro Marzullo da tutti noi della Impes Service SpA SUPPLIERS
Do you want to collaborate with us? Tell us more about your business! CUSTOMERS
Are you interested in our services? Contact us! CAREERS
We always look for enterprising and skilled people. Submit now!
© 2023 Impes Service Spa - All rights reserved. Made by
Elabora Next
-
Privacy & Cookies