+39 0835 55 30 01
MON - FRI - 09:00 - 18:00
Ferrandina loc. Macchia (MT) - Italy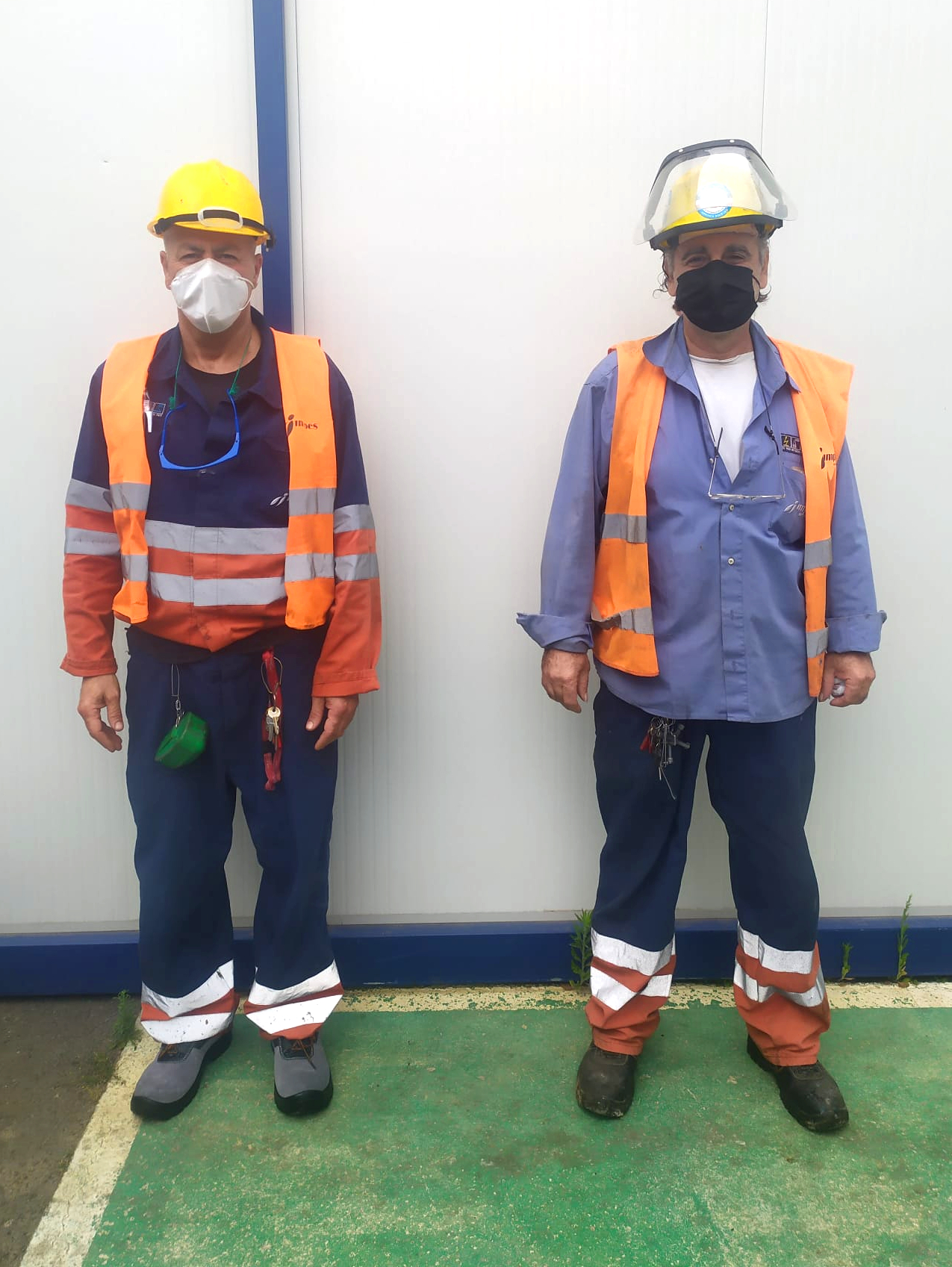 Awarded points on "Sicurometro"
Today we will tell you about the award on the Livorno Site earned by Marco Scola and again Giuseppe Signore, who distinguished themselves for having secured a terrace without side protection, promptly blocking access avoiding potential risks. For this reason they have been awarded 3 bonus points on "Sicurometro".
Congratulations to Marco and Giuseppe for their commitment to improving safety for the benefit of the entire refinery. SUPPLIERS
Do you want to collaborate with us? Tell us more about your business! CUSTOMERS
Are you interested in our services? Contact us! CAREERS
We always look for enterprising and skilled people. Submit now!
© 2021 Impes Service Spa - All rights reserved. Made by
Elabora Next
-
Privacy & Cookies