+39 0835 55 30 01
MON - FRI - 09:00 - 18:00
Ferrandina loc. Macchia (MT) - Italy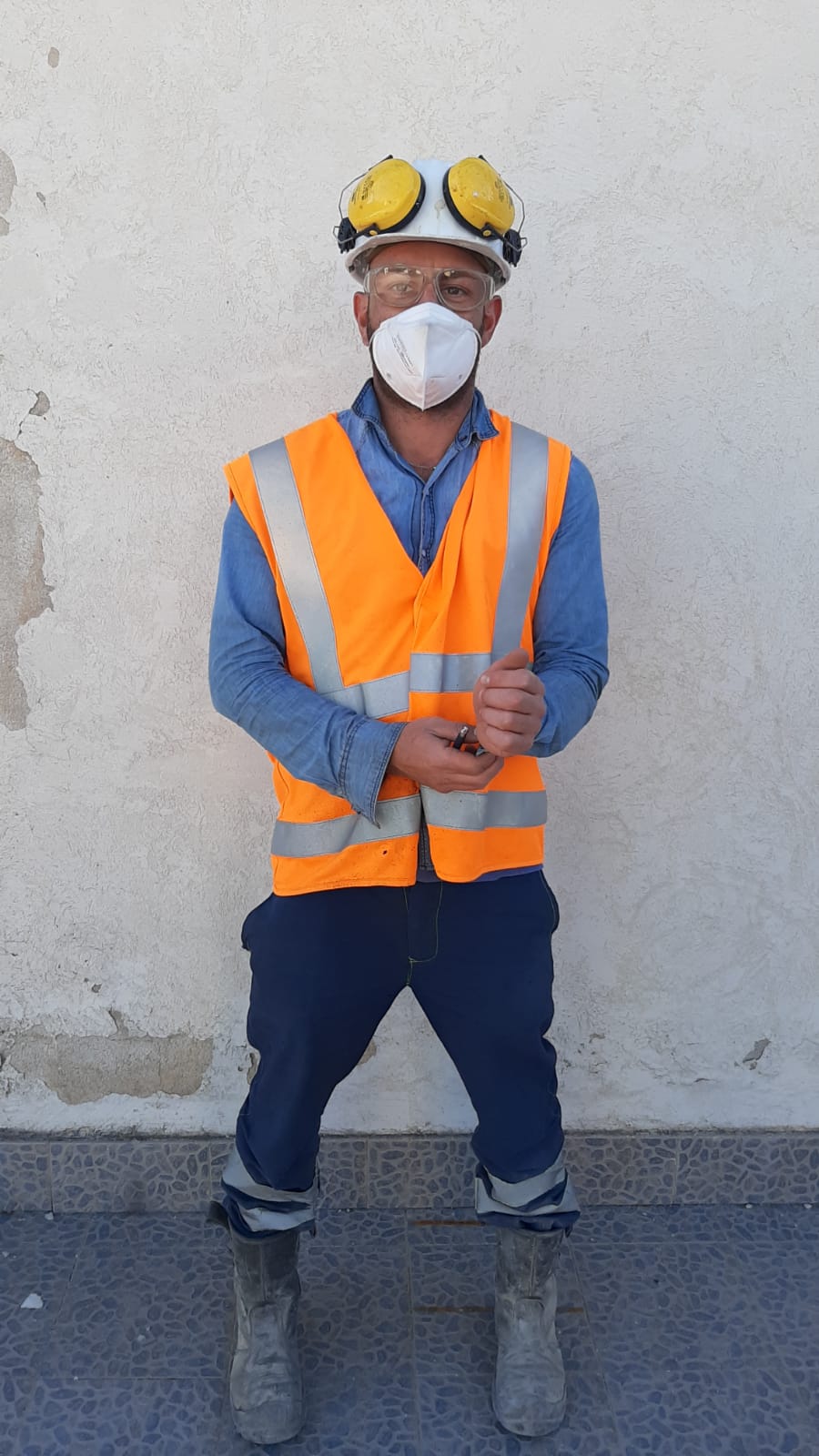 Always safety!
A few days after the award received by Nasreddine, which we have already told you about, another colleague of ours, Maurizio Di Buono, particularly distinguished himself for having actively contributed to improving the safety of the construction site, receiving 2 bonus points on the safety meter by by Eni. Thanks to the attention of Maurizio and the other colleagues who spend themselves on continuous improvement in the Impes Service sites, we can contribute to making the plants ever safer.
Congratulations from all of us Impes Service colleagues to Maurizio Di Buono. SUPPLIERS
Do you want to collaborate with us? Tell us more about your business! CUSTOMERS
Are you interested in our services? Contact us! CAREERS
We always look for enterprising and skilled people. Submit now!
© 2023 Impes Service Spa - All rights reserved. Made by
Elabora Next
-
Privacy & Cookies