+39 0835 55 30 01
MON - FRI - 09:00 - 18:00
Ferrandina loc. Macchia (MT) - Italy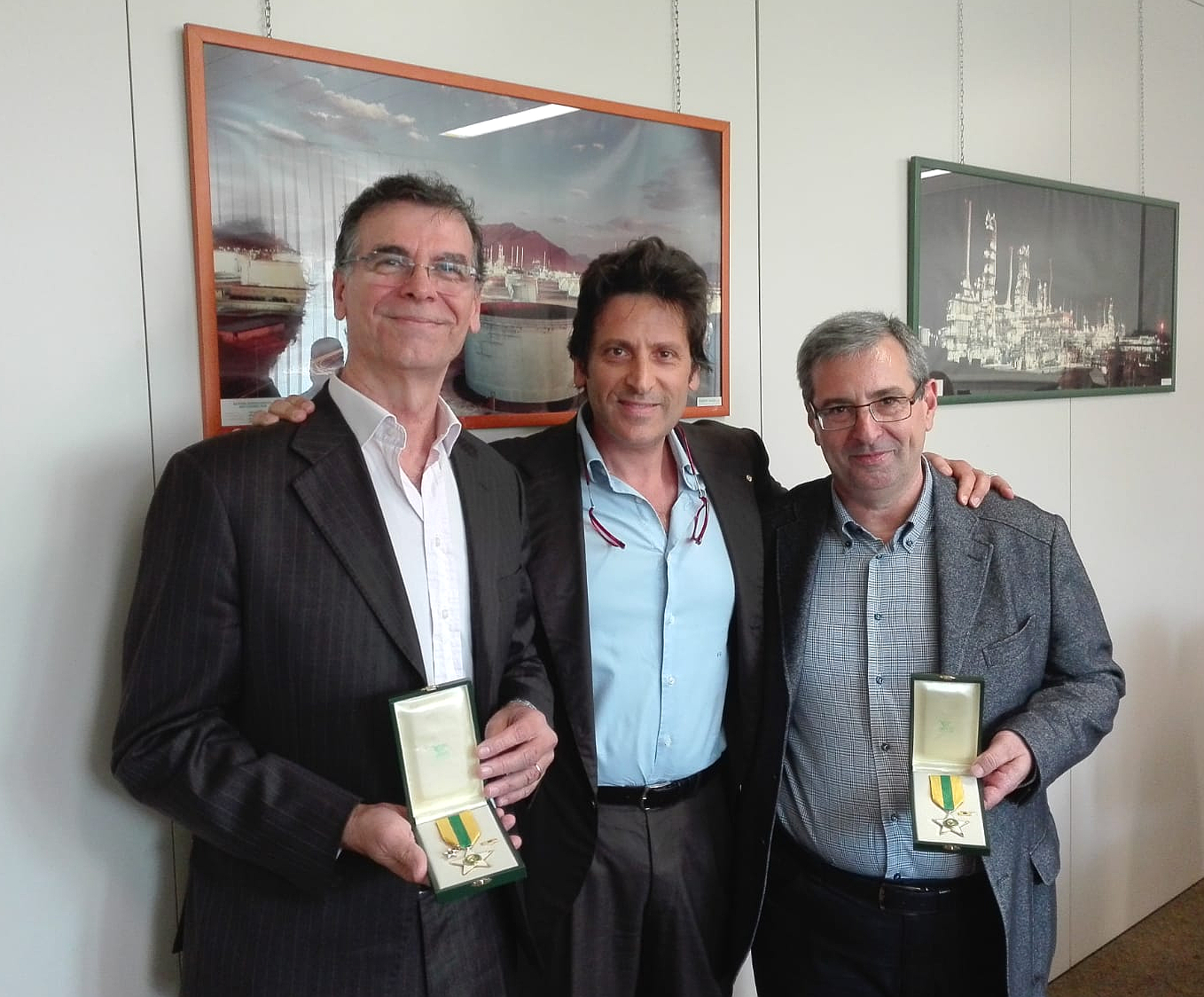 Star of Merit for Labour Awards
President Francesco Somma is proud to number among managers of Impes Service two newly awarded with Star of Merit for Labour: Franco Loperfido and Giuseppe Russano! Competence, dedication and adherence to goals and values of the company are just few of their personal and professional qualities.
After ceremony, President of Confindustria Vincenzo Boccia, and our President Francesco Somma wanted to compliment them.
A great thank goes to our precious site managers, technicians and workers on sites, because even personal archievements are reached thanks to collaboration of all. SUPPLIERS
Do you want to collaborate with us? Tell us more about your business! CUSTOMERS
Are you interested in our services? Contact us! CAREERS
We always look for enterprising and skilled people. Submit now!
© 2023 Impes Service Spa - All rights reserved. Made by
Elabora Next
-
Privacy & Cookies