+39 0835 55 30 01
MON - FRI - 09:00 - 18:00
Ferrandina loc. Macchia (MT) - Italy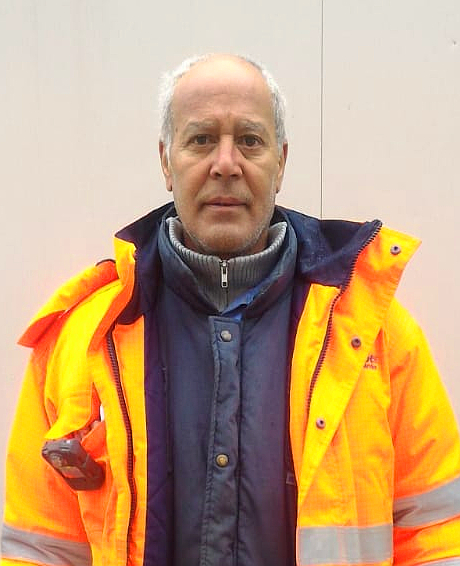 Breaking News!
Impes Service SpA congratulates Bouzidi Mohamed Nasreddine, awarded by ENI one bonus point on "Sicurometro".
At Impes Service we take the utmost account of our commitment to continuous improvement on the subject of safety, and for this reason we are proud of the result achieved by Mohamed.
Mohamed has earned the award on Centro Oli Val d'Agri by signalling the presence of some materials not correctly stored, and by delimiting the area.
Congratulations to Mohamed again from all of us at Impes Service SpA SUPPLIERS
Do you want to collaborate with us? Tell us more about your business! CUSTOMERS
Are you interested in our services? Contact us! CAREERS
We always look for enterprising and skilled people. Submit now!
© 2023 Impes Service Spa - All rights reserved. Made by
Elabora Next
-
Privacy & Cookies